Diving company
It is necessary to find serviceable vast experienced diving company which can get around the problem when one wants to meet a quality performance of underwater technical activities and water engineering works. Diving Marine Service Ltd. is such a Company at Ukrainian market. The Company became a regional leader as for presenting different diving services for Ukrainian and foreign partners for the last five years.
Diving Marine Service Ltd. has begun its activity in 2010 and competes with other diving companies in the country. And within five years we have grown from a small Company to Ukrainian leader in underwater technical activity and water engineering works.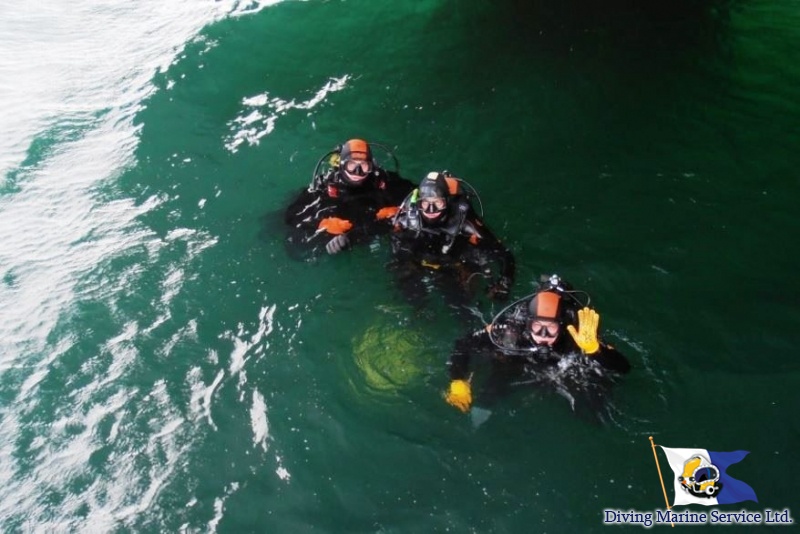 For today our Company makes a wide range of operations beginning from underwater ship inspection till underwater inspection of port and offshore facilities. A team with highly skilled divers has been formed for successful completion of the indicated kind of operations. The following special-purpose machinery has been bought which let raising the quality of operations:
System Brush-Kart – hydraulic equipment for underwater hull cleaning and propeller polishing;
CaviBlaster – equipment for underwater hull cleaning using hydrodynamic cavitation.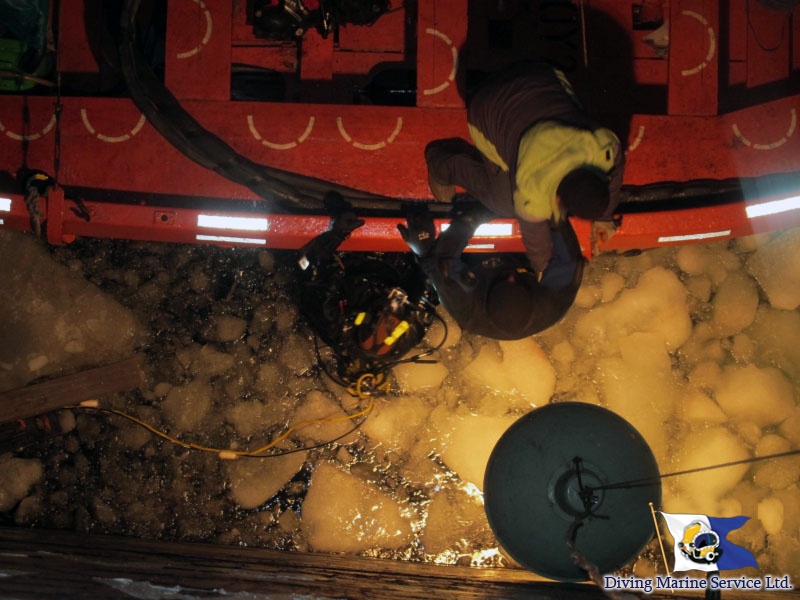 A service ship of Baltic type has been bought in 2015 for performance of operations. So we are ready to perform the tasks with better effect.
Diving Marine Service Ltd. won confidence of partners in Ukraine and all over the world thanks to constant development and high skilled specialists. It lets us to be a leader as for delivery of services in Ukraine and Black Sea neutral waters including all ports.
Diving Marine Service Ltd. is not at a stop. We range on trying to perform our operations quickly and in a quality manner for our partners to be satisfied. Client satisfied is the best confirmation of our Company expertise. We work for You.